Call 0844 412 4655 to book directly from the theatre or Buy Tickets Online
From Official Tickets Agents
Joseph and the Amazing Technicolor Dreamcoat
Joseph and the Amazing Technicolour Dreamcoat – It's back!
The London Palladium is thrilled to bits to be hosting the latest revival of Joseph and the Amazing Technicolour Dreamcoat, back in the capital for the first time since 2009 and designed to celebrate the musical's 50th anniversary. This is a renowned bible-inspired show with lyrics by Tim Rice and music by Andrew Lloyd Webber. It tells the legend of the coat of many colours from the Book of Genesis through song. While the story is told by the Narrator, the action almost all takes place through the music, with very little spoken dialogue. It's a family-friendly show and the music is so familiar you'll probably recognise most of it.
According to the owners of the copyright, the Really Useful Group, by the year 2008 more than 20,000 schools and amateur theatre groups had produced Joseph. No wonder when it's such a powerful story. The plot goes like this: Joseph's brothers sell him into slavery, where he manages to make friends with the Egyptian nobleman Potiphar. When Joseph refuses Potiphar's wife's advances, he's thrown in prison. While there he discovers a talent for interpreting dreams. The Pharaoh is fascinated, and ultimately uses Joseph's talents to help end Egypt's deadly famine. Soon becoming the Pharaoh's trusted right hand man, Joseph eventually ends up being reunited with his family. A great plot, great music, grab tickets now!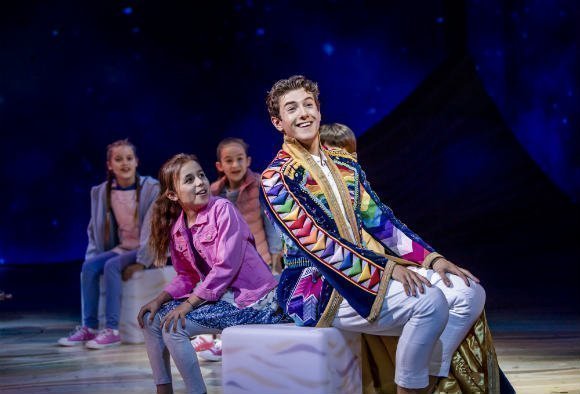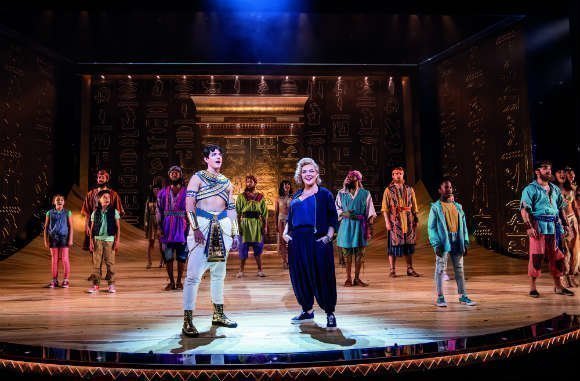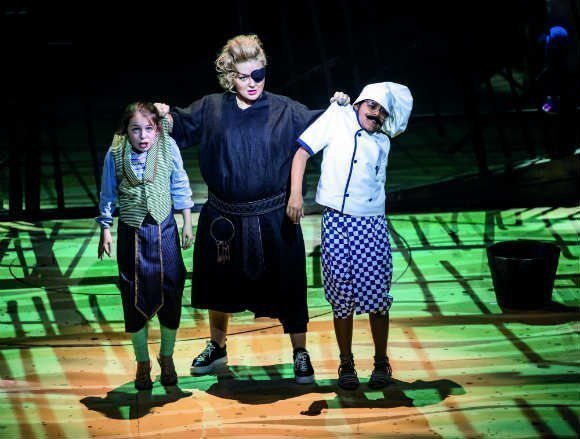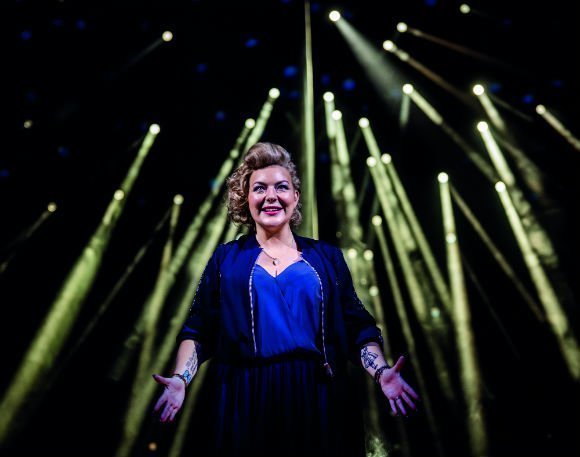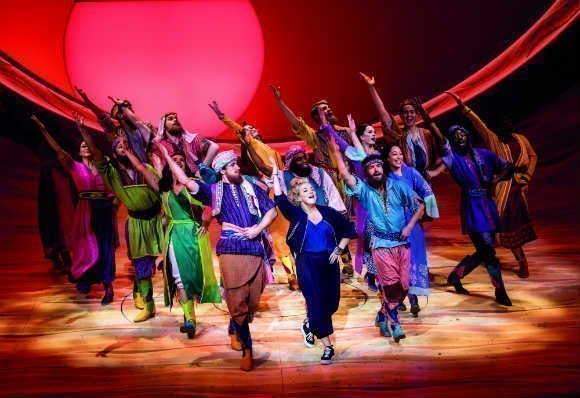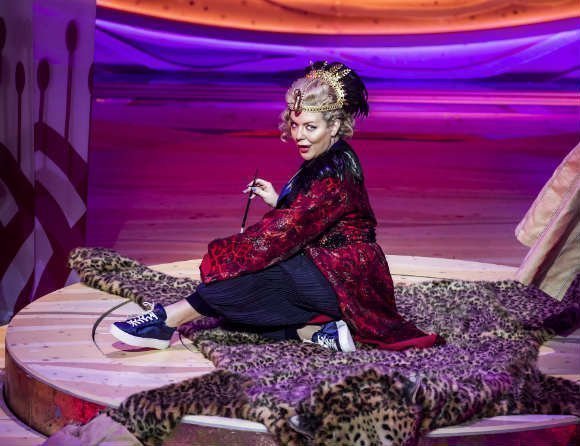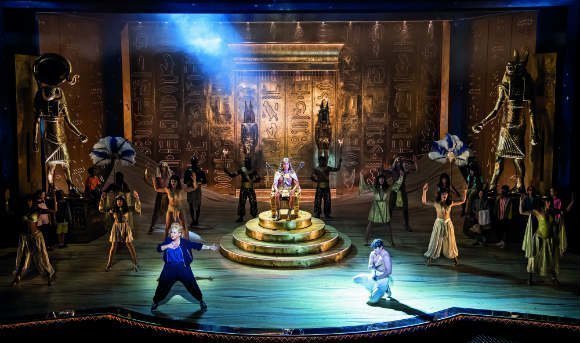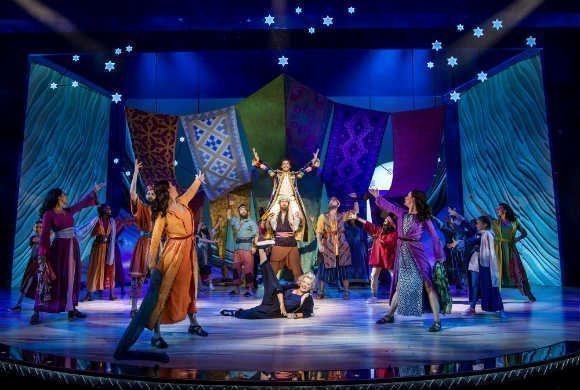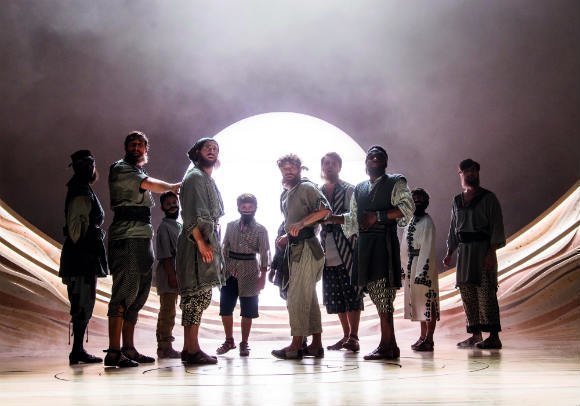 «
»